Politicians, watch and learn: This is how the princess of Denmark drives her children to the kindergarten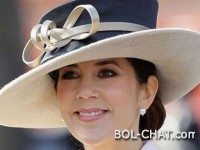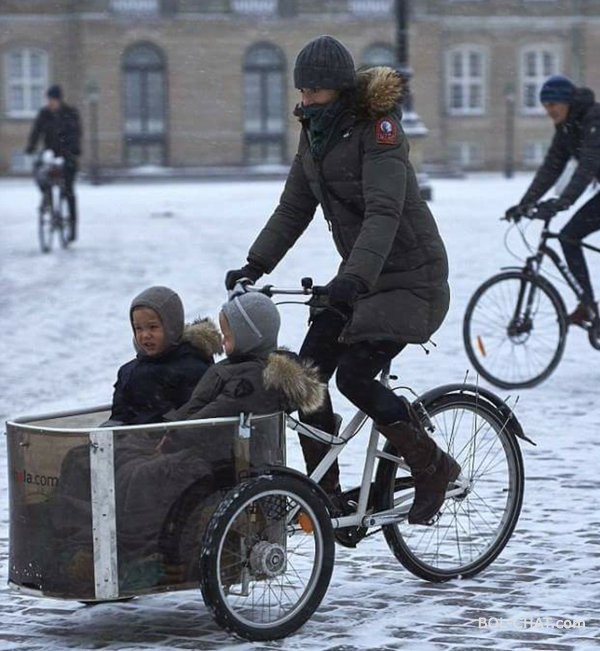 DENMARK Princess Mary, like many of her compatriots, is a great fan of bicycles. Denmark was therefore not surprised by the photo of her children in the kindergarten riding a bike, in snow and low temperatures.
The world is delighted - apart from taking care of the environment, not spending taxpayers' money and not being distinguished from the "working class" by expensive vehicles, as most members of the "blue blood" do, Mary is a great example to her children and numerous parents.
Photographs in which, according to the thick minus of their twins in a special trailer, riding a bicycle in a kindergarten in Copenhagen, they became a real hit on social networks, and many comment on it - politicians, watch and learn.